On April 26 & 27, 2019 "Midnight Dream" a Lakota War Pony
from the Standing Rock Sioux Nation carried the Saddle Of Hope in the Gathering Of Nations PowWow
Horse & Rider Regalia Parade as a "Spirit Rider" in memory of all the horses inhumanely slaughtered.
This is a great honor bestowed in memory of the horses!
SADDLE OF HOPE ...for the Horse Nation
Documentary Film
...was made possible by generous donations to Thundering Hooves Non-Profit Organization
from kind-hearted people like you.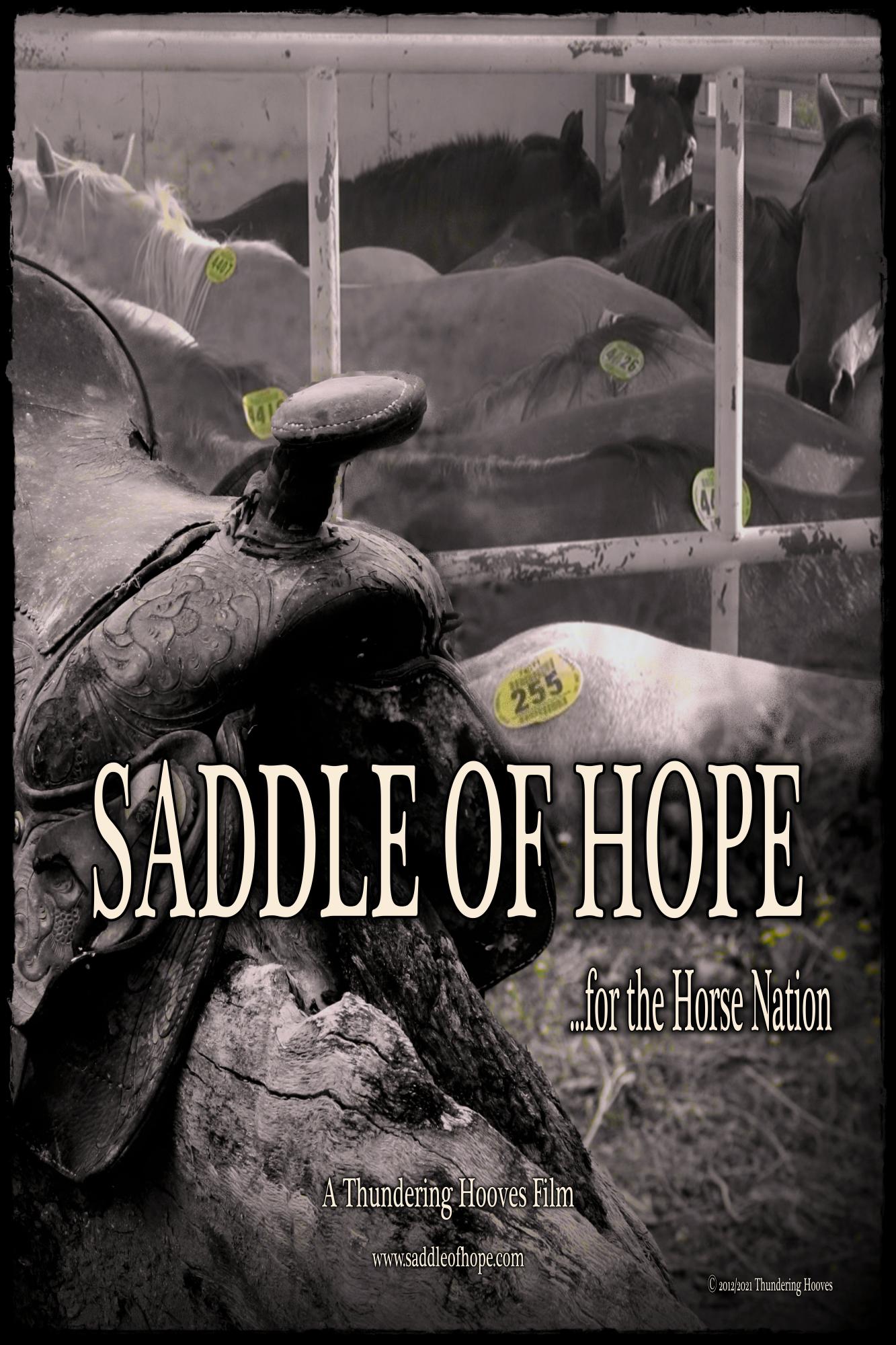 An old broken down saddle donated to the Thundering Hooves Memorial Fence finds its way to a Kentucky barn where an epic journey as a Voice 4the Horse Nation begins.
With only one half restored the saddle represents a semblance of hope for the horses.
The worn out side of the Saddle represents how so many horses end up in the slaughter pipeline once they have
served their purpose.
The restored side represents the potential of these discarded horses ... that if given a second chance they too can be repurposed and serve a productive life.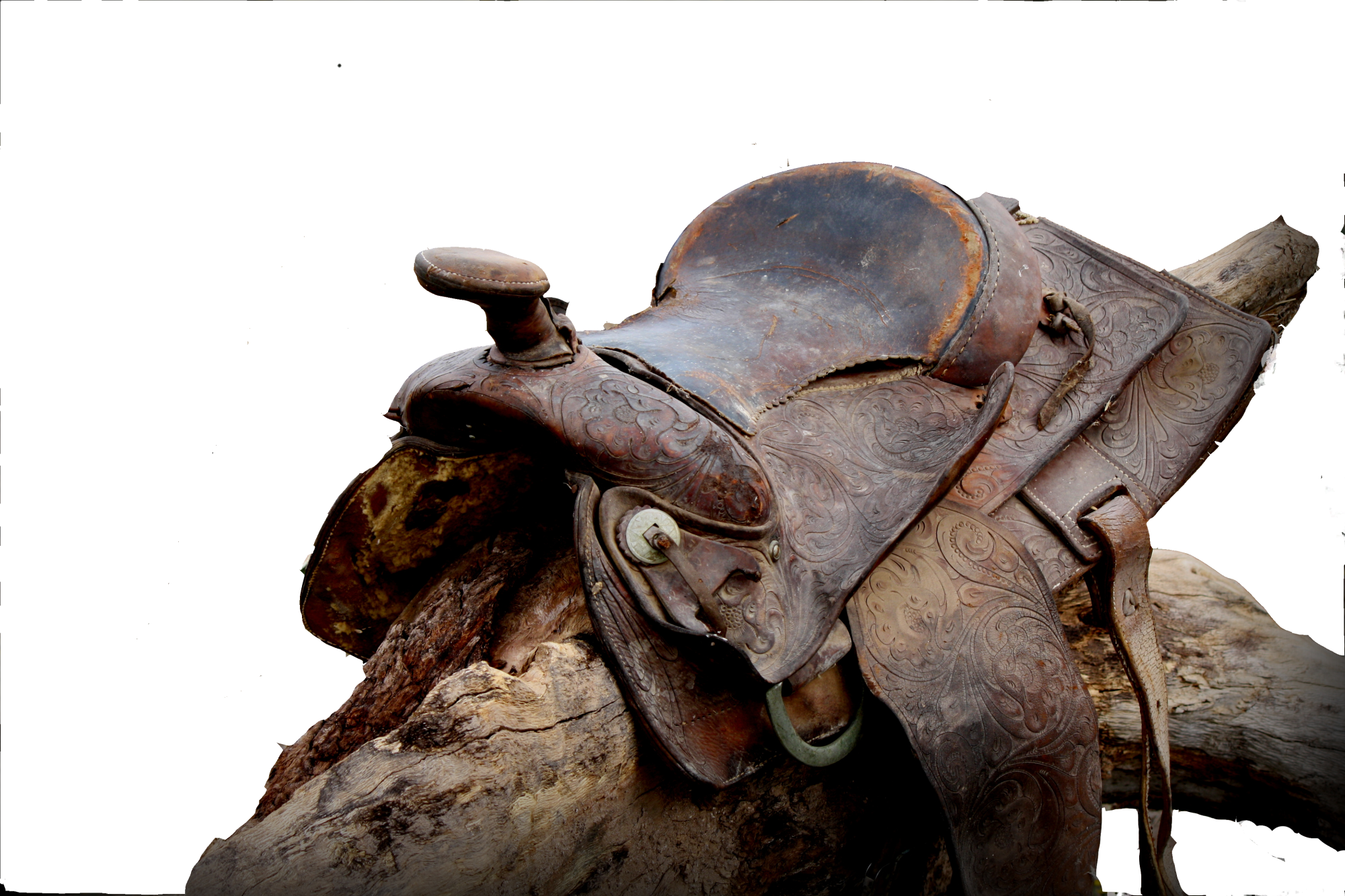 THUNDERING HOOVES PRESENTS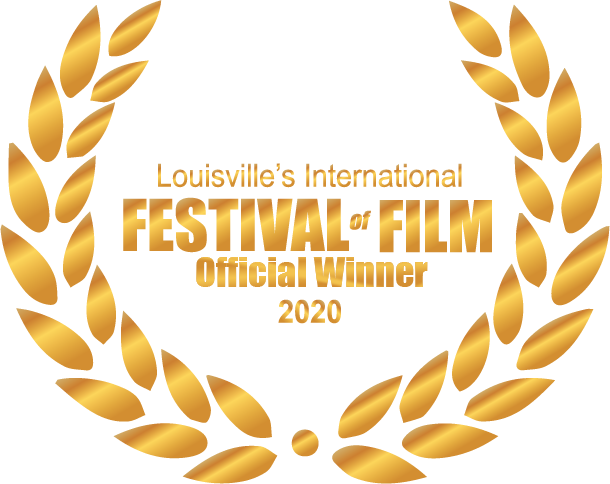 SADDLE OF HOPE ...for the Horse Nation
WINNER ~ BEST DOCUMENTARY
Louisville's International Festival of Film
Written/Directed/Produced
Neta Rhyne ~ Founder Thundering Hooves
!
Please donate online or send your donation to:
Thundering Hooves
PO Box 49
Toyahvale, Texas 79786

Thundering Hooves Inc. is a 501 (c)(3) non-profit organization Incorporated in Texas.
EIN # 81-1124346
For more information please email:
info@thunderinghooves.com
Or call: 432.448.3914
We will be happy to visit with you and discuss sponsorship opportunities.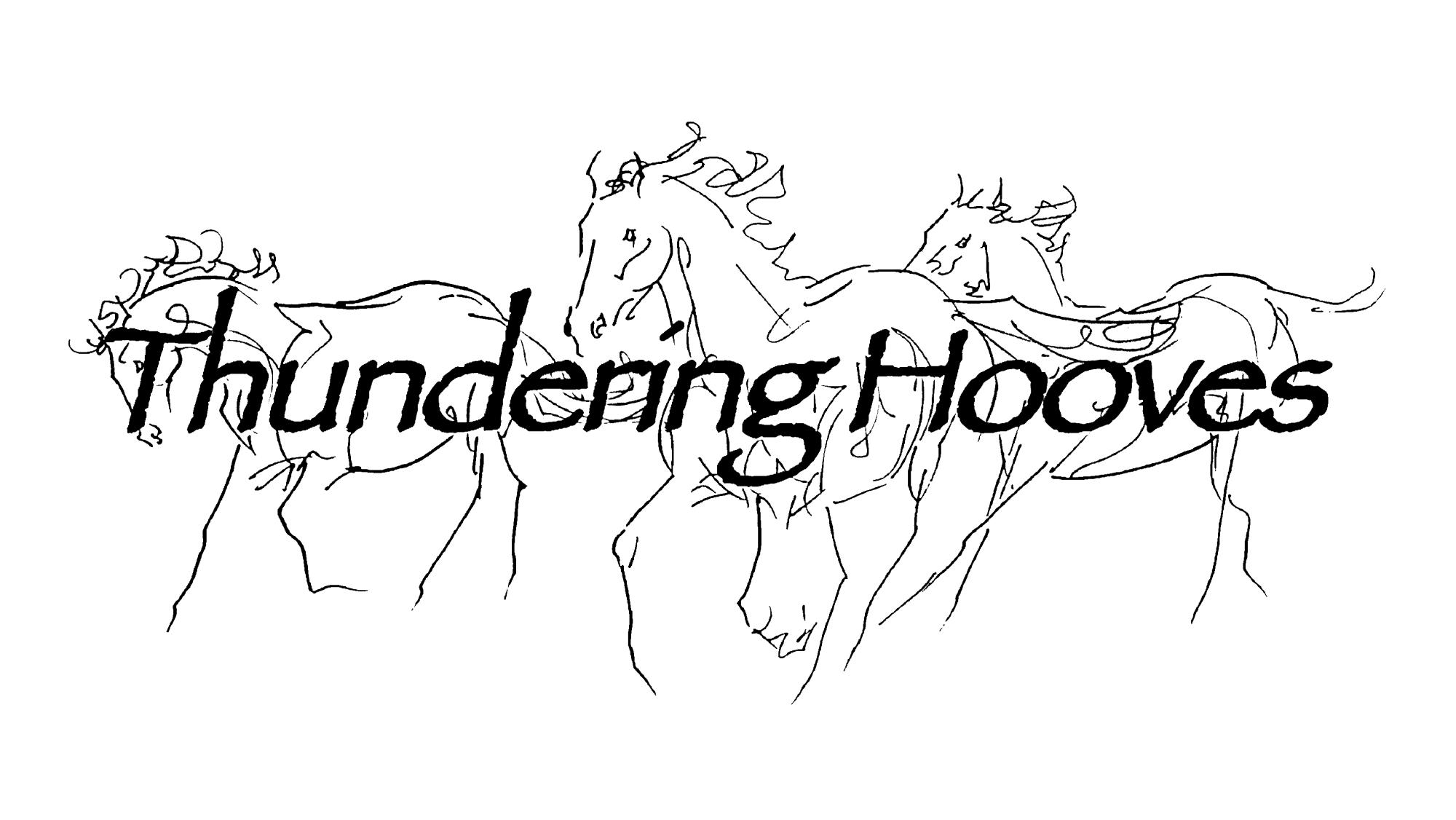 THUNDERING HOOVES MISSION
Help to create a more Humane World ....for the Horses!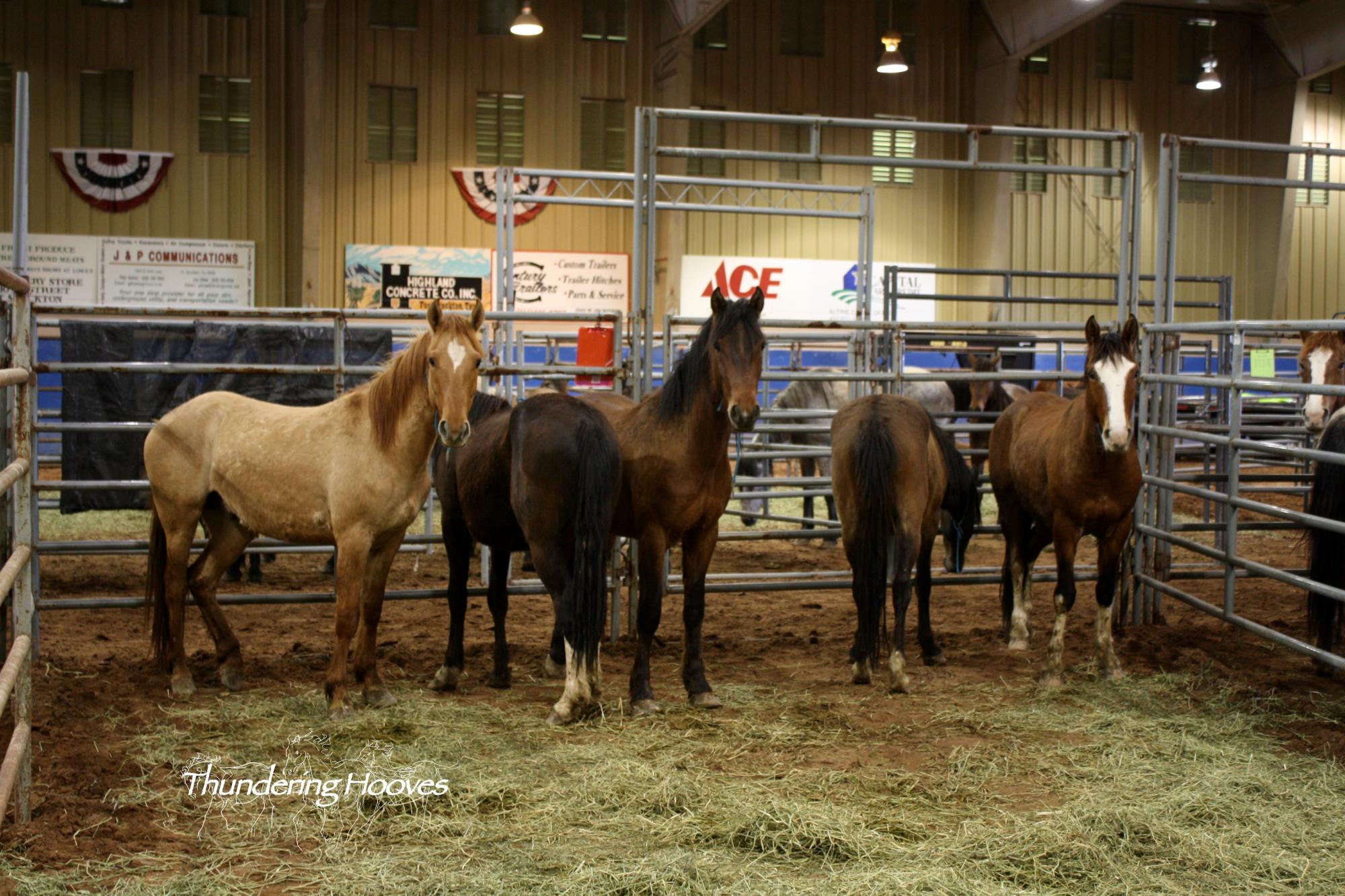 Join the Thundering Hooves Movement!
Your support will help us to continue on our important journey to help the wild and domestic Horses.